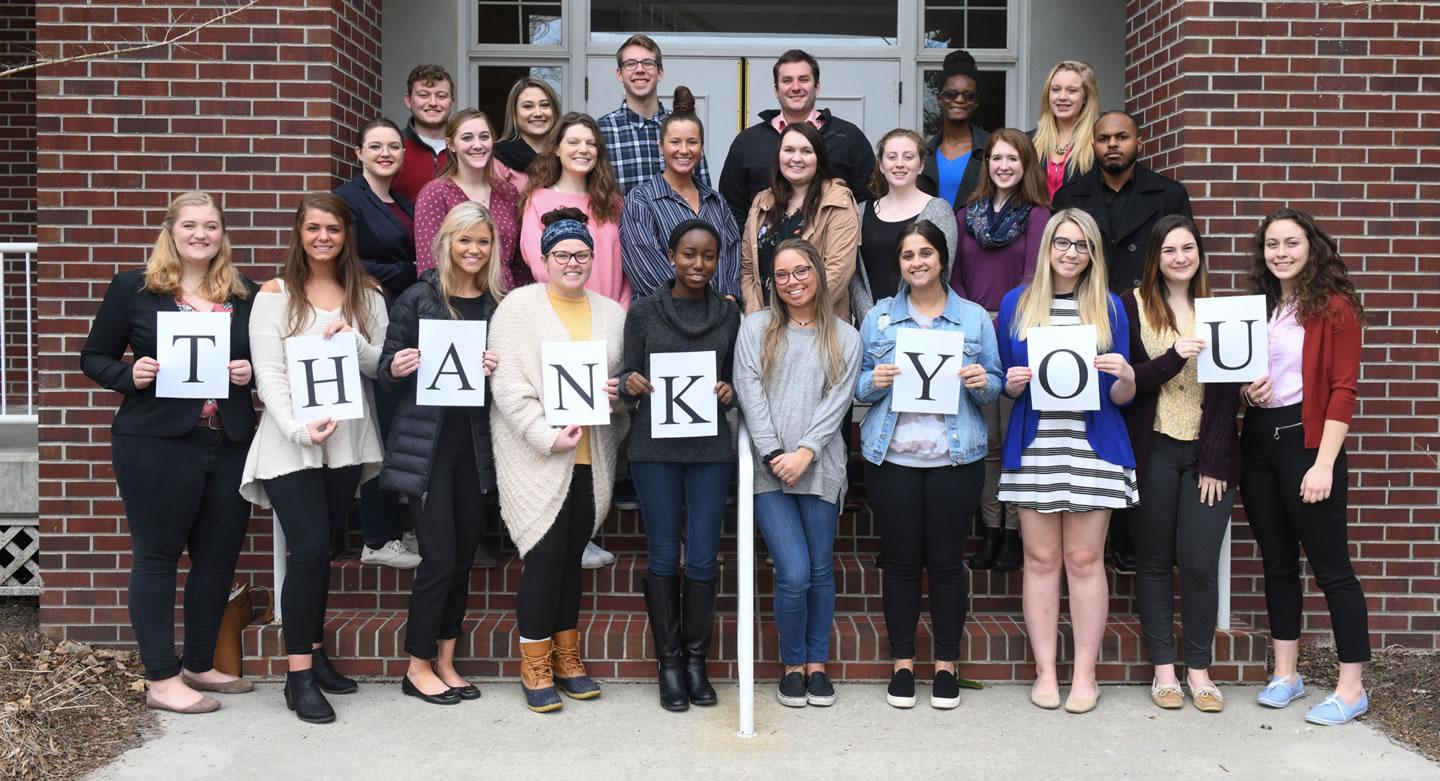 Welcome Salisbury University Alumni!
We are so proud of all our 50,000-plus graduates who are living and working around the world. Each and every one of you automatically is part of the SU Alumni Association. Please take full advantage of the benefits we have to offer!

Whether you recently earned your degree from SU – or remember when the campus was SSU, SSC or SSTC – we want to hear from you! Be sure to let us know about what's new with you since graduating from Salisbury. We also want to know about your career successes and promotions, as well as your recent marriage or a new addition to your family. We will publish the announcement in the Class Notes of our next University magazine. We hope to see you soon at an upcoming alumni event on campus or in your area!
Meet our friendly alumni staff who are excited to welcome you back.