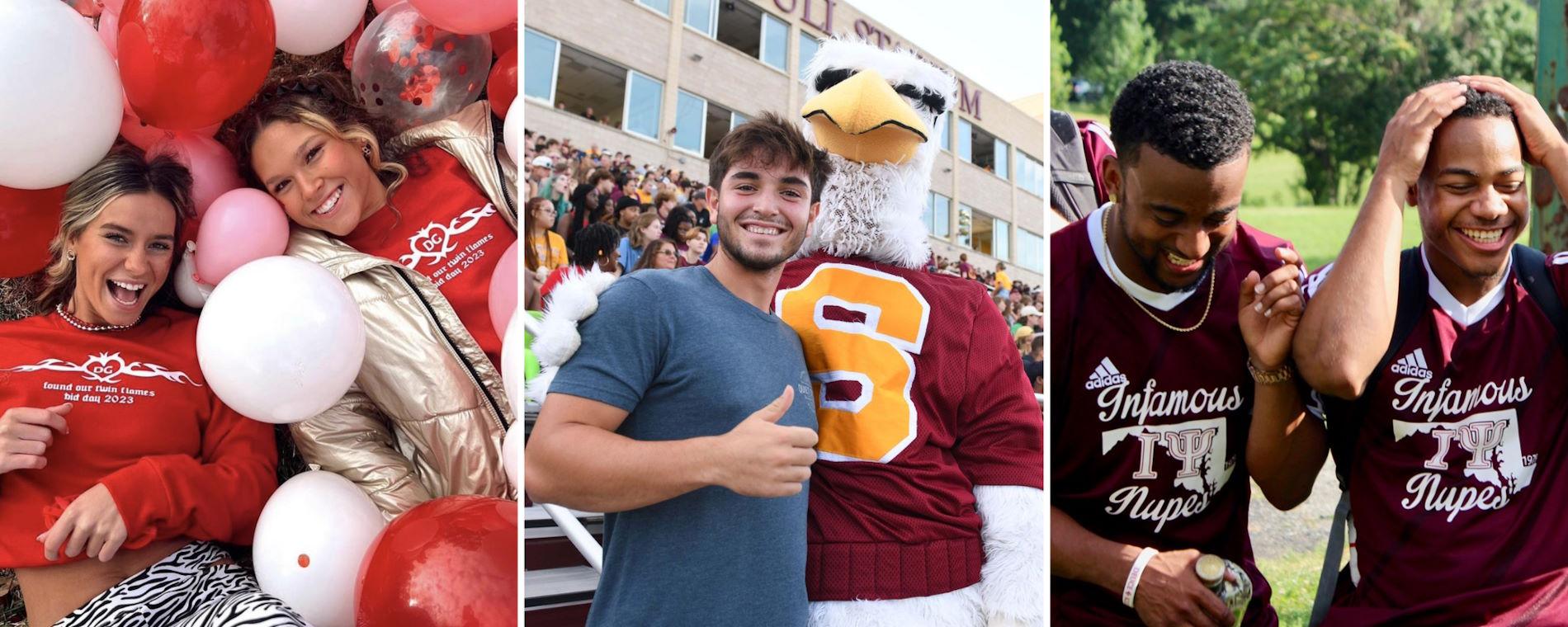 Center for Student Involvement & Leadership
The Center for Student Involvement and Leadership (CSIL) advances the mission of Salisbury University and the division of Student Affairs by providing meaningful opportunities for involvement in campus and community life. These opportunities are designed to improve the quality of community life and to promote the development of responsible citizens and leaders.
Get Involved
The Center for Student Involvement and Leadership (CSIL) provides meaningful opportunities for students in campus and community life. Open to all SU students, our organizations offer you unique opportunities to connect with campus and the community all while having tons of fun. Explore all we have to offer in our organizational portal Involved@SU.
Develop Your Organization's Activities
For members and leaders of student organizations, preparation is everything. From event planning to requesting funds to coordinating travel, student groups should consult the important resources below to successfully execute their events and activities from start to finish.
Find Student Leader Support
We are here to help! Contacting campus resources and using available support systems can be essential to maintaining the well-being and success of your organization and its members.
CSIL Events
CSIL has events for everyone! Find something that piques your interest and join us!
CSIL Daily Email
We send a daily email to let you know what is happening on campus and students are automatically subscribed. Others wishing to receive may subscribe as well.
CSIL Organizations
Find out more about CSIL Organizations and how you can get involved!
120+
Registered Student Organizations
400+
On-Campus Events Each Semester